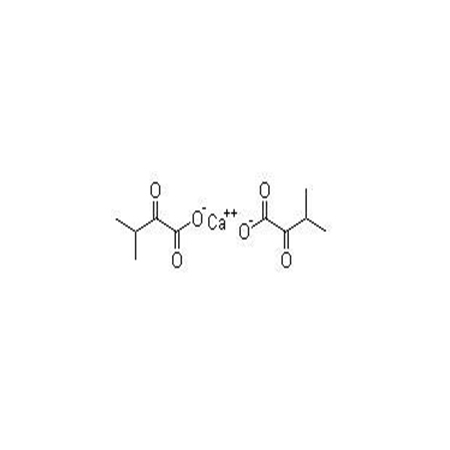 Alpha Keto Valine Calcium Salt
Product Description
Alpha Keto Valine Calcium Salt is used in the pharmaceutical applications. It is widely acclaimed amongst our clients owing to its top-notch quality, efficacy and neat packaging. This is a type of organic chemical compound formulated with the use of qualitative chemical constituents. We have incorporated a team of experts, who incorporate advanced analytical technology and biochemistry equipment in its formulation. For this reason, the provided Alpha Keto Valine Calcium Salt is sure to meet the high expectations of our clients.
Technical Specifications

Product Name

Alpha Keto Valine Calcium Salt

Molecular Structure




CAS Number

51828-94-5

Specification

IH

Molecular Formula

C10H14CaO6

Molecular Weight

270.3

Synonyms

3-methyl-2-oxo-, Butanoic acid calcium salt.
3-Methyl -2-Oxobutyrate.
Calcium –ketovaline.